All Day
NAIFA Leadership Arrivals
9:00-5:00 pm Board of Trustees Meeting
5:30-6:30 pm eastern
John Newton Russell Reception (Invitation only)
8-10 am
Welcome & Keynote



10:30-12 pm
Leadership Training Breakouts
Each set of chapter leaders is assigned to a cohort group to pair chapters together of similar size. The cohort group will then go through the following sessions together so that the discussion times can provide meaningful dialogue and idea exchange.
Chapter Leadership Coaching:
Led by a variety of speakers, the coaching program will focus on how to govern, provide meaningful programs, leverage benefits & programs to entice new people to get involved and reinforce the value of membership to current members. Quick 10 minute sessions will cover topics that include chapter compliance, how to build programs without a budget, how to identify potential membership niches, how to grow your YAT population & more. The goal of the session is to provide leaders with a roadmap of opportunities that the chapter will adopt in 2022 to maximize the NAIFA brand in your respective market.


Developing Dedicated Donors:
How do we develop donors from the start that understand the value and critical importance of the PAC? Join this session to gain elite fundraising skills to raise funds at all levels and strengthen NAIFA's reputation & influence with legislators. Rejuvenate your PAC plans for 2022 with new ideas to incorporate.


Galvanize Your Grassroots Program:


NAIFA is people-powered. This session outlines the power of developing the right relationships to help influence legislative outcomes. Do legislators regularly call you for input and insight? Does the media look to you for expert commentary? After leaving this session, you will walk away understanding the power of people and how NAIFA can mobilize and advocate as one voice to be a formidable force.
12-1 pm
Lunch
Sponsored by IFAPAC
Featuring former Chef of the White House Military Office, Marti Mongiello
1-2:30 pm
The Leadership Conference continues with sessions assigned according to your leadership role and chapter cohort group.


3-5 pm
Keynote Speaker: Senator Todd Young (R-IN) followed by NAIFA's Policy Panel & Congressional Update

We are honored that Senator Todd Young (R-IN) will join us to discuss the importance of NAIFA's Grassroots Program and empower leaders to amplify NAIFA's voice in the statehouse and on Capitol Hill.

Following Senator Young, join NAIFA's Government Relations team to take a deep dive into the regulatory & legislative arena that could affect your business. Hear from the expert panel as to what is being discussed, the likelihood of implementation, and moreso--what you can do about it. Leave the session with your talking points so that you can undertake your Hill visits with confidence.
5:30-6:30 pm
Belong Reception
Black tie suggested
As we come together to celebrate and recognize our volunteers during the Belong Awards, please come early to join your fellow NAIFA leaders and staff for an engaging networking reception and IFAPAC-sponsored silent auction prior to dinner.
6:30-9 pm
Annual Meeting & Belong Awards Dinner
Join us for a hallmark celebration that honors our 2021 leaders for their service and formally swears in our leaders for 2022. The event will include the passing of the gavel between Tom Michel to Larry Holzberg, as well as announce the recipients of NAIFA's top membership awards including:
4 Under 40 Awards

National Quality Awards

Diversity Champion of the Year

YAT Leader of the Year

Presidential Service Award

Inaugural Terry Headley Lifetime Defender Award

John Newton Russell Award
The event will symbolize the first time that NAIFA Nation has been together since December 2019 and include our beloved flag ceremony, photo opportunities, and best of all--the camaraderie that we've all missed so much.
J
8:00 am-5:00 pm
Capitol Hill Visits
Based on availability from Congressional offices, appointments are being scheduled and information will be relayed when available. If you are planning your travel and want to go to the Hill, please plan for evening departures.
NAIFA staff will schedule these appointments for you, please do not contact Congressional offices.
8-9:30 am
Be the Brand. NAIFA Leaders, Our #1 Brand Ambassadors
Maximize your exposure that your leadership opportunity affords you. Learn how your Board can come together to make statements, issue support, and serve as a resource to both policymakers and the media. Emerge from the session with an arsenal of tools and templates that will allow you to interact with the consumer and financial services industry in your respective market. Gain confidence and be emboldened to tell your NAIFA story to attract more prospects (for your business and for NAIFA membership) to you.
10:00-11:00 am
Entrepreneurial Power Session:
"Salivate for the No to Savor the Yes", Chef Marti Mongiello
Immerse yourself in the wit and wisdom of Chef Marti Mongiello as he delights us with stories of serving in the White House, as well as sharing his recipes for success. In this session, Chef Marti will share what he means to "salivate for the no to get to the yes". To read more about Chef Marti before the conference, see the featured article in Advisor Today
5:00 pm
Potential Hill Visits Conclude
Save the Date for the 2022 National Leadership Conference! November 13-15, 2022 back at the DC Renaissance Hotel.
Chapter Leadership Coaching
NAIFA's vision for governance and the association's future

Chapter's roles and responsibilities in achieving proper governance and NAIFA's vision

Common challenges faced by chapters and strategies to overcome them

How to engage with current and potential members to achieve membership growth

The vital role of NAIFA's advocacy efforts to ensure a favorable legislative and regulatory environment for our members and the clients they serve.

Leveraging NAIFA's marketing operations to ampfly our brand

Overview of NAIFA staff roles and how they are relevant to leadership responsibilities
Developing Dedicated Donors
Implementing PAC fundraising techniques

The role of IFAPAC chair within your chapter and how it fits into the national vision

Accessing and generating IFAPAC reports

The process for completing individual contributions and the contribution directive

Developing your PAC budget and items to include

Compliance regulations and avoiding potential issues
Galvanize Your Grassroots Program
NAIFA Advocacy basics and state chapter role

Accessing NAIFA's online resources, including microsites and advocacy guide

Building relationships with legislators

Keys to drafting a personal advocacy story

Getting involved in midterm elections

Understanding the candidate selection process

Leverging the state chapter GOTV toolkit in 2022
Honored Guests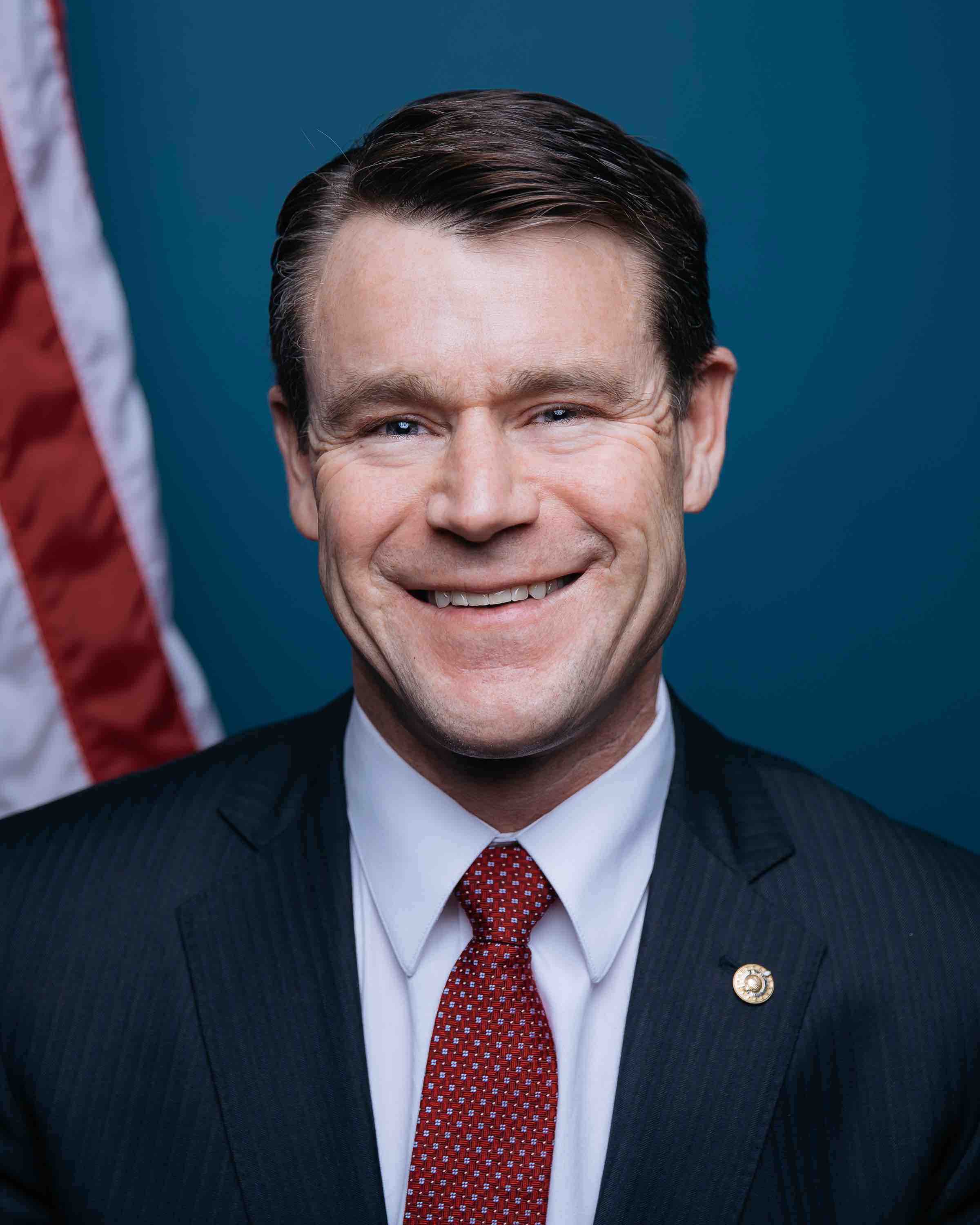 Senator Todd Young (R-IN)
Keynote Speaker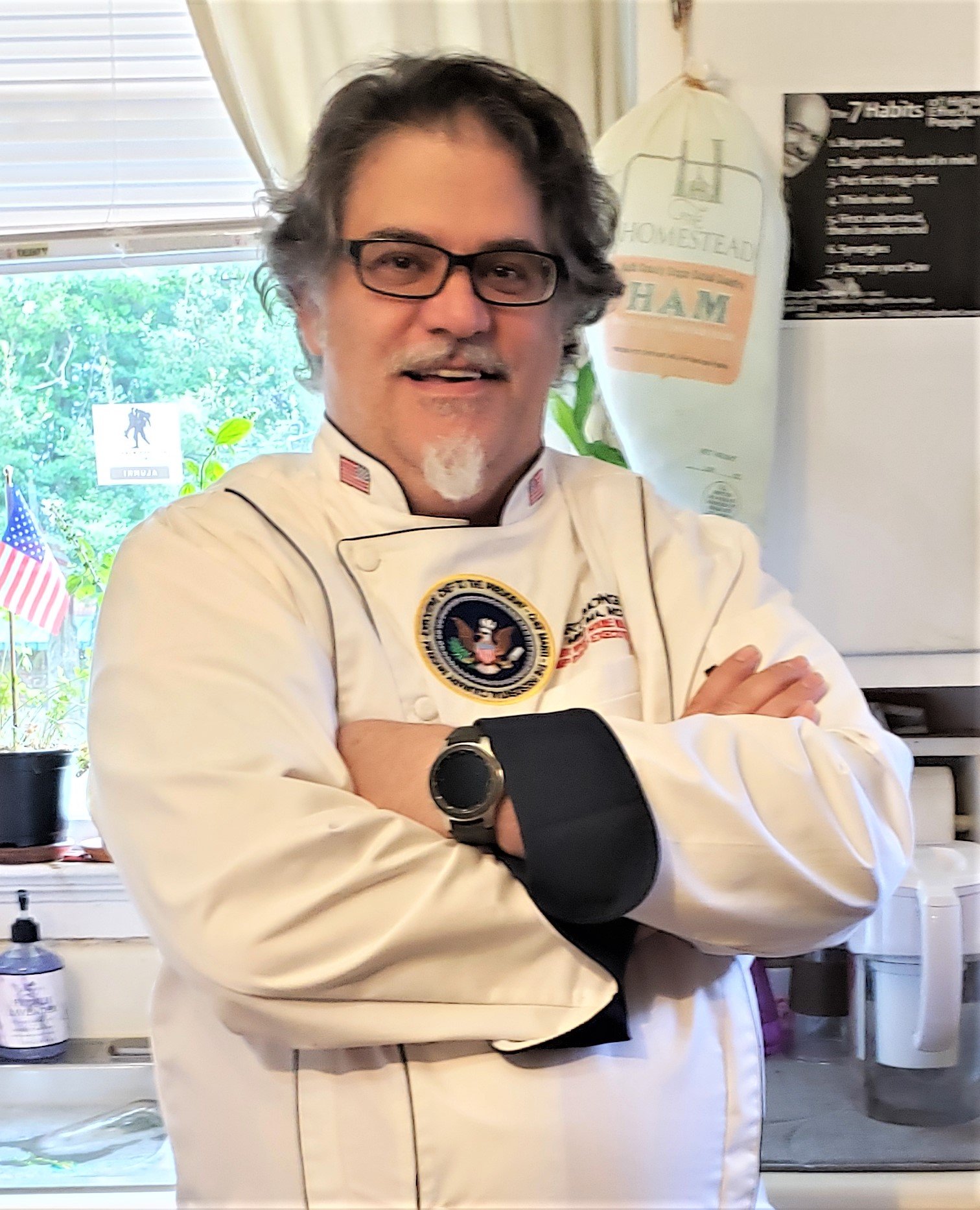 Chef Marti Mongiello
Keynote Speaker
Featured Leaders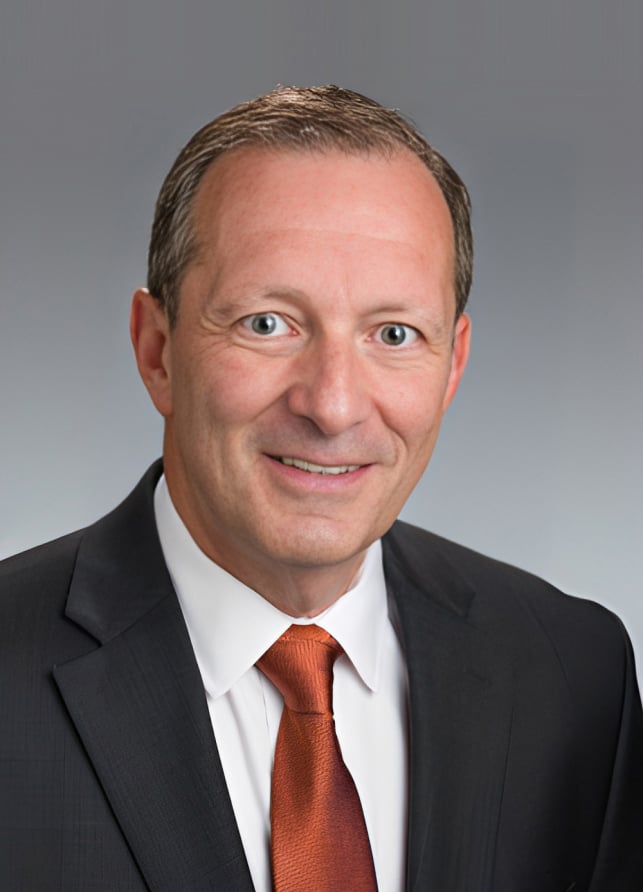 Dennis Cuccinelli
Board of Trustees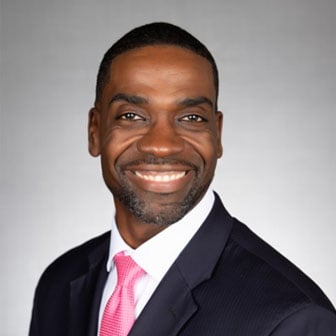 Chris Gandy
Board of Trustees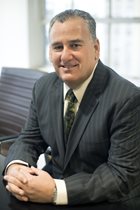 Lawrence Holzberg
President Elect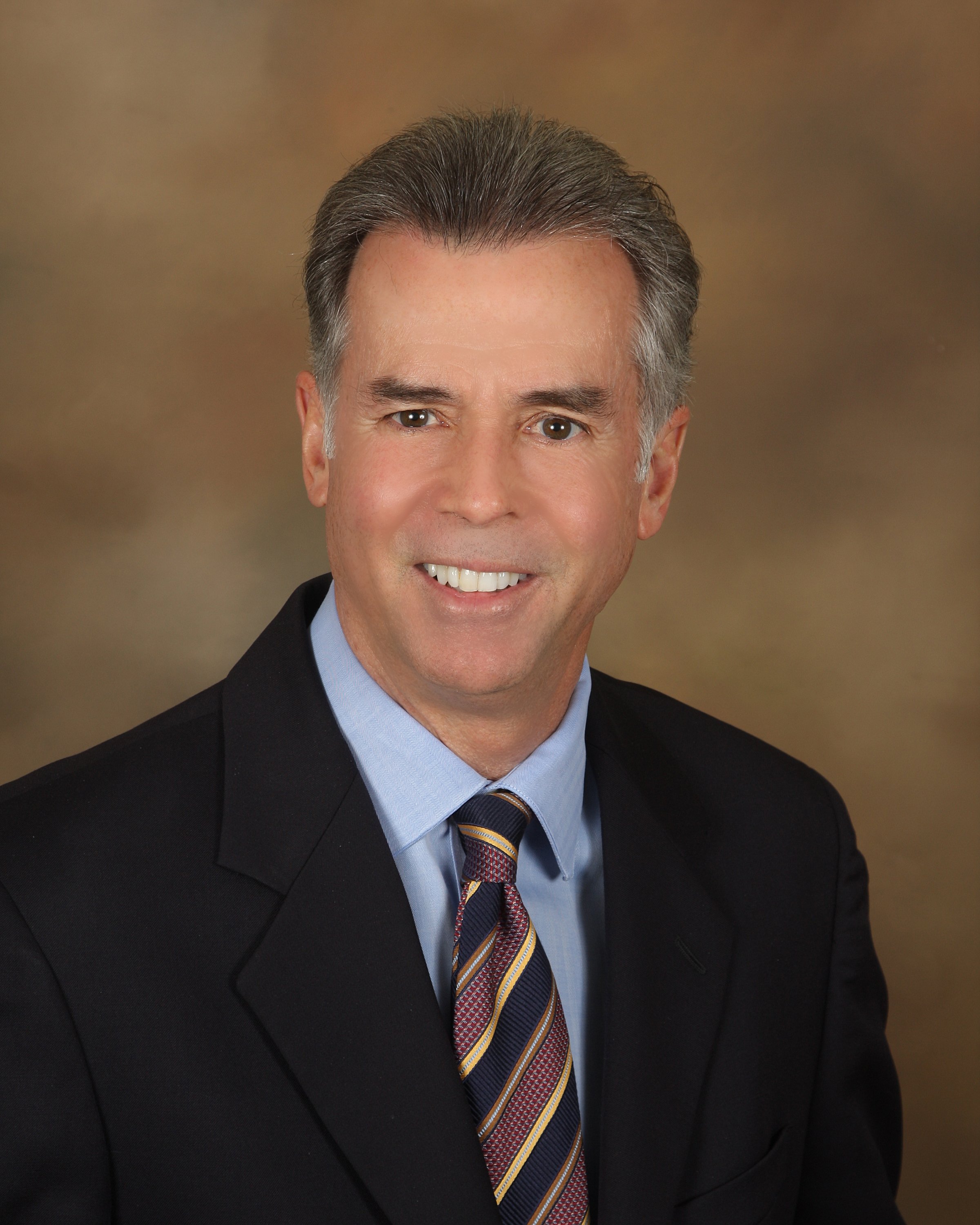 Mike Peters
Grassroots Chair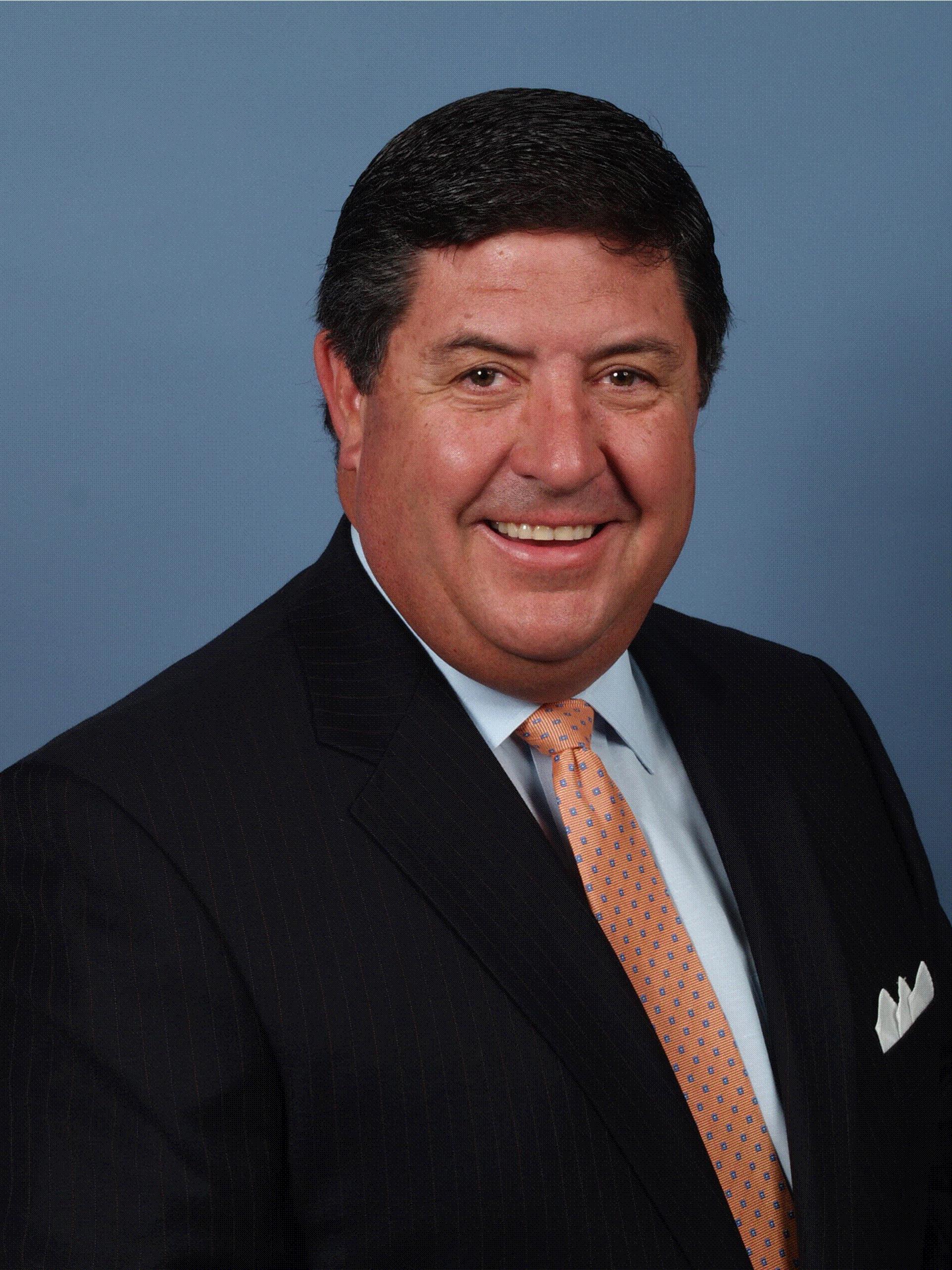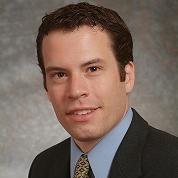 Josh O'Gara
Vice-Chair, Grassroots
NAIFA Staff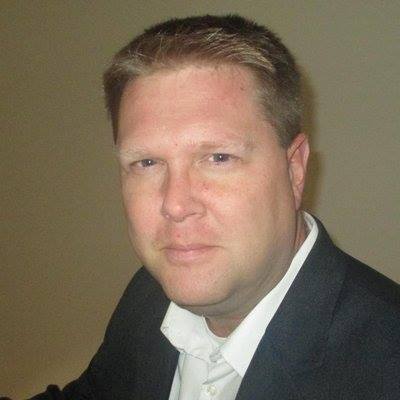 Brendan Bernat
Director, Professional Development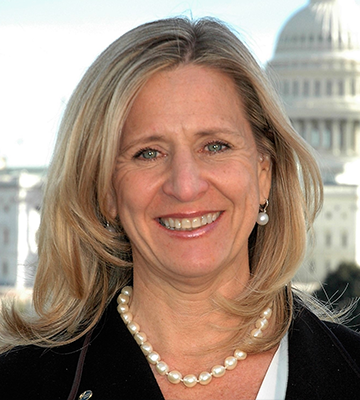 Diane Boyle
SVP, Government Relations

Suzanne Carawan
VP, Marketing & Communications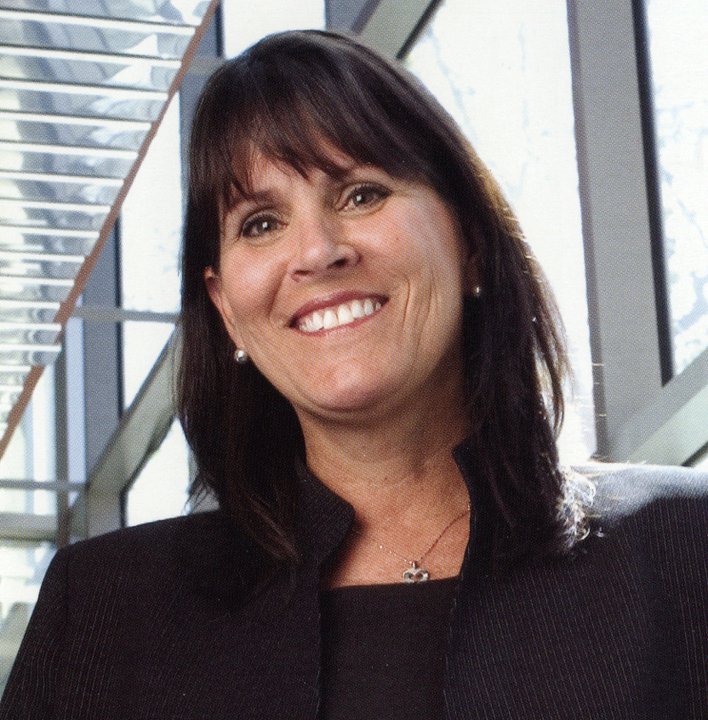 Judi Carsrud
AVP, Government Relations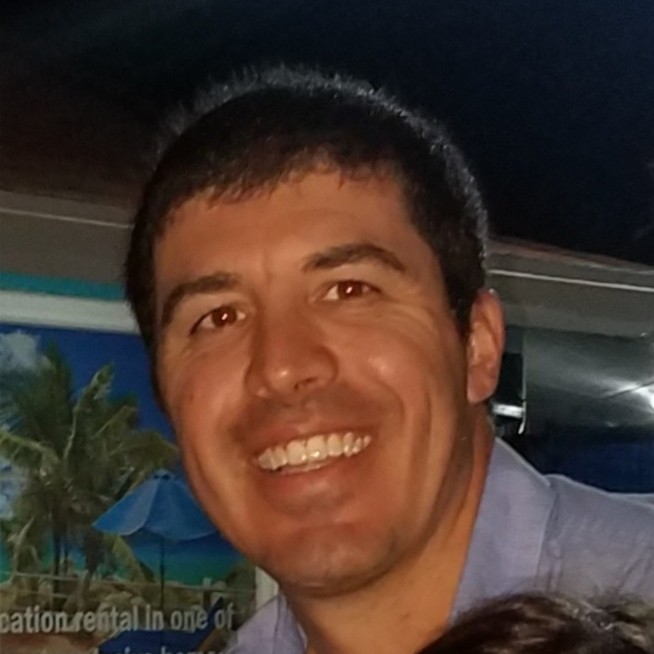 Randy Clark
Senior Director, Membership Outreach and Engagement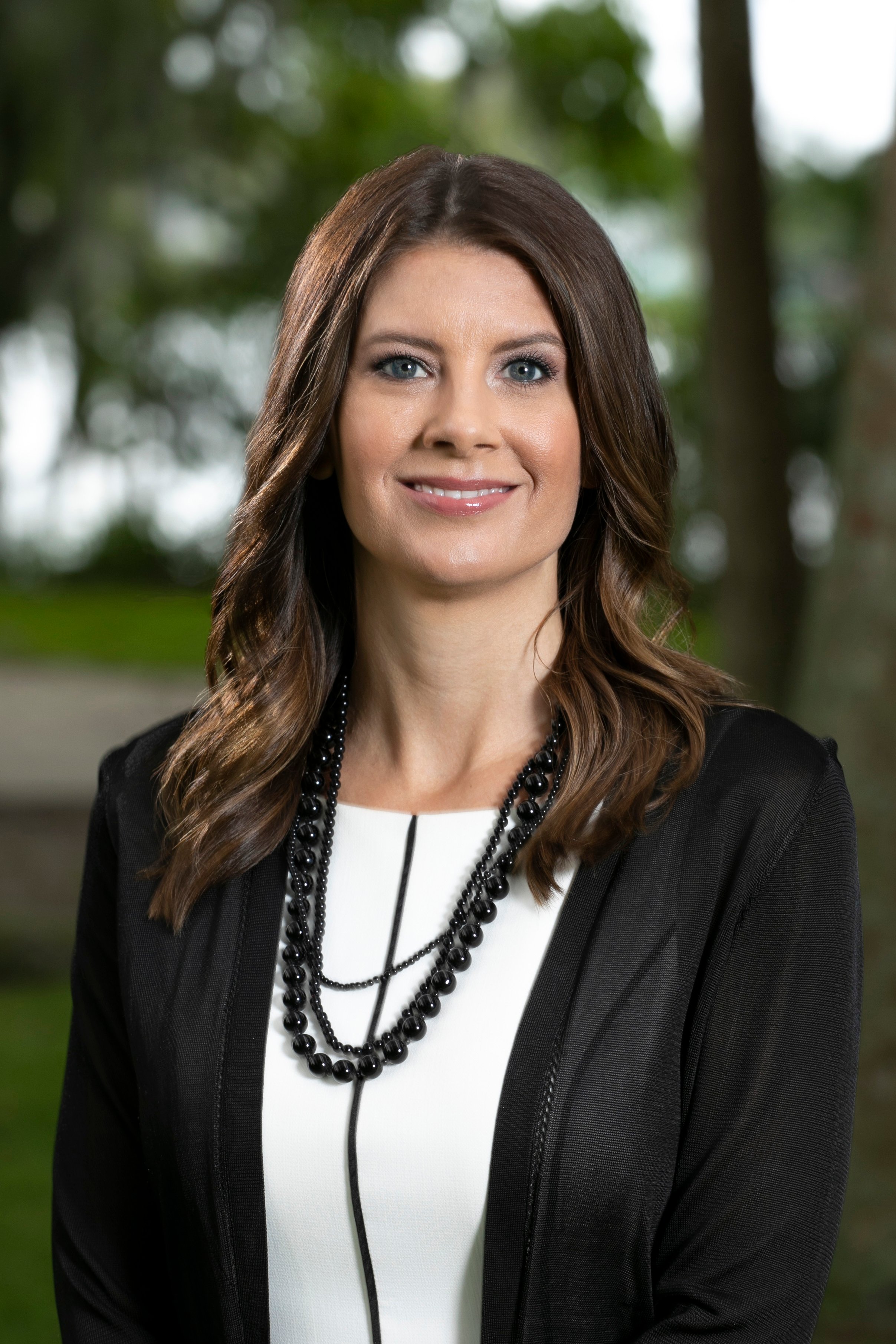 Alaina Faiello
VP, Professional Development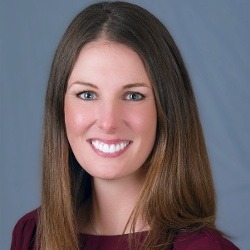 Maeghan Gale
Policy Director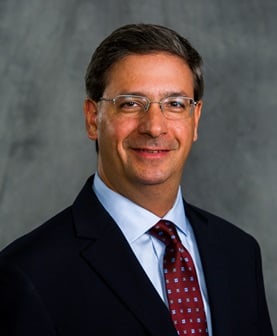 Michael Gerber
Chief Operating Officer & General Counsel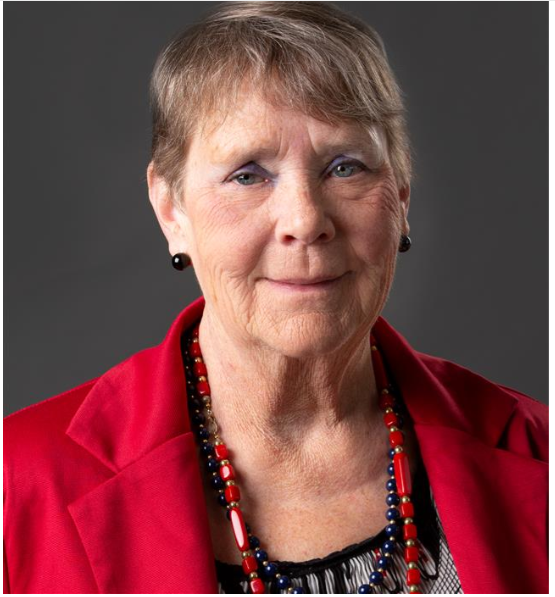 Dani Kehoe
Principal, DEK Consulting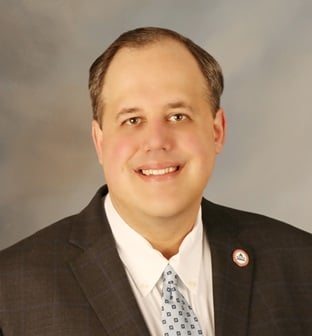 Corey Mathews
VP, Member & Chapter Services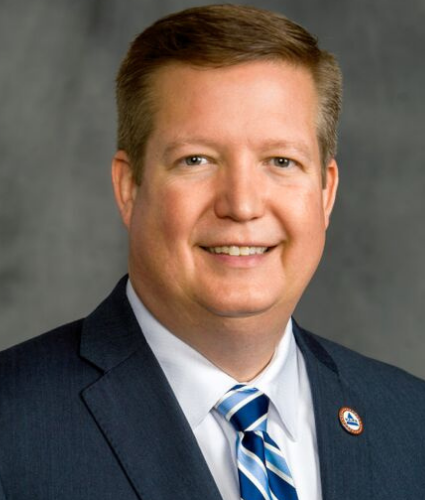 Kevin Mayeux
Chief Executive Officer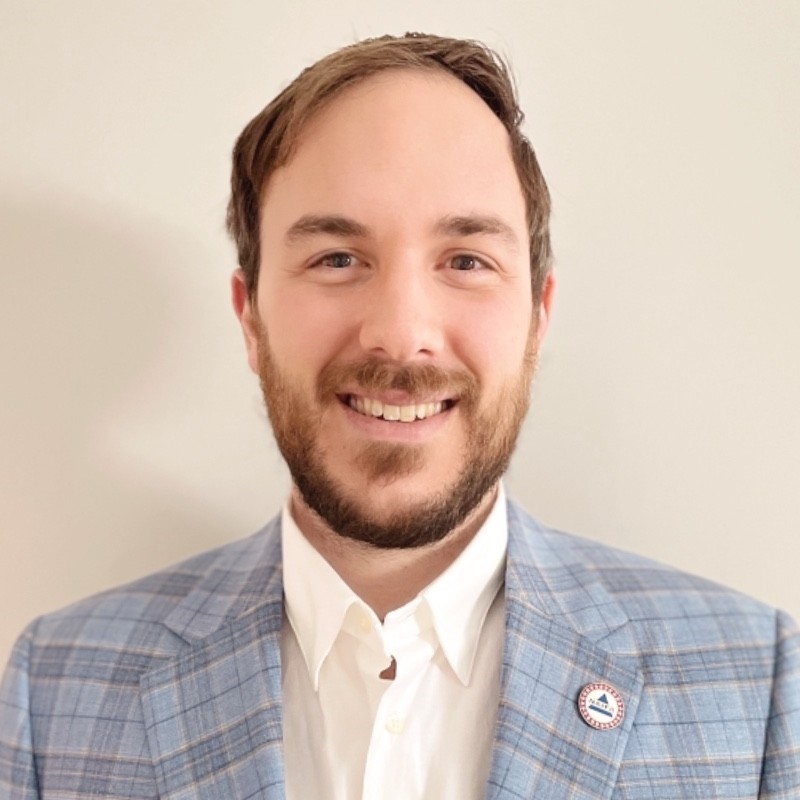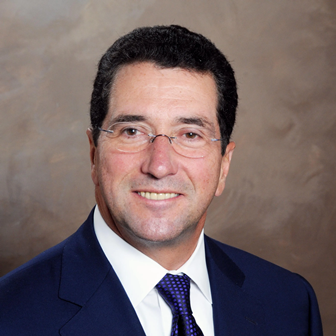 Pat Raffaniello
Principal, Raffaniello & Associates, LLC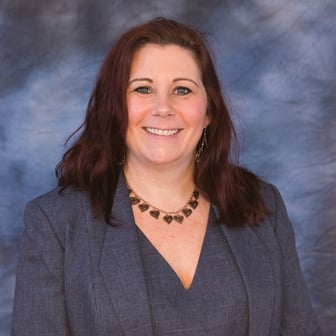 Stephanie Sheridan
Political Director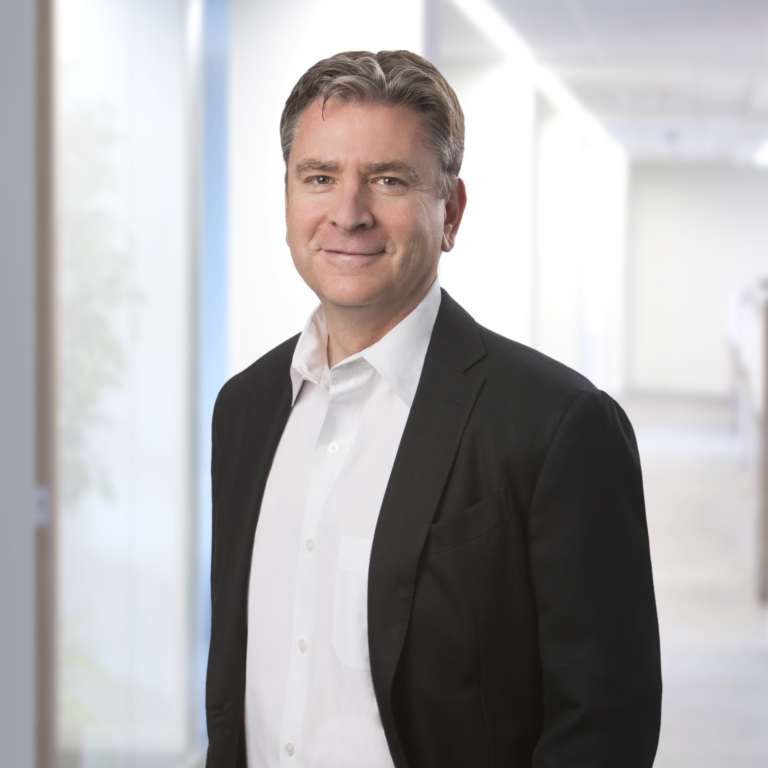 Scott Sinder
Partner, Steptoe & Johnson, LLC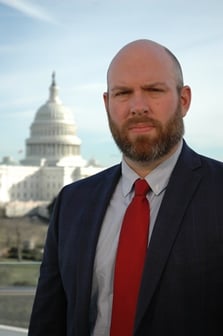 Michael Hedge
Director, Government Relations
Renaissance Washington DC Downtown Hotel
999 9th St NW, Washington, DC 20001
202-898-9000
NAIFA Group Rate $269+/night
Upon registering for the National Leadership Conference, you will receive an email with the link to make your hotel reservations. Please note that the hotel cut of date for NAIFA's group rate is November 20, 2021.